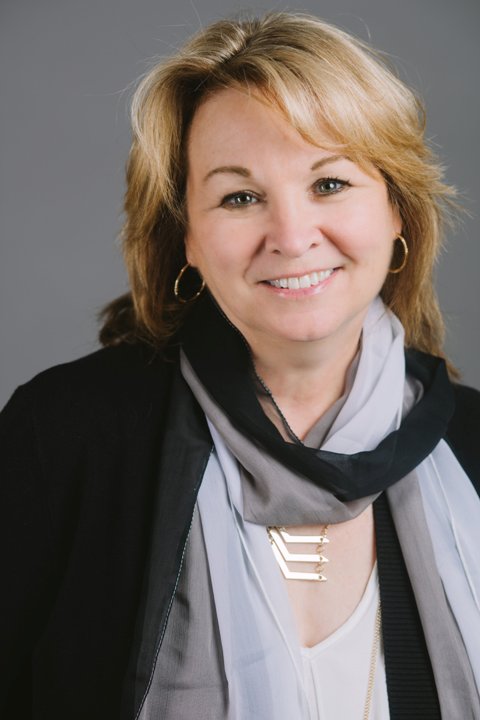 Sue Stewart
General Manager since March 2011, came to Souris Valley Ready Mix with over twenty years of ready mix experience. She began her career as a concrete dispatcher in 1990 in the Minot area, until she and her husband Steve, relocated to Colorado in 1996. For the next sixteen years, Sue continued her ready mix career with Metro Mix, where she worked her way up the ladder gaining valuable knowledge in all aspects of the industry. Ms. Stewart has experience working with residential and commercial, NDDOT, CDOT, Light-Rail, Corp of Engineers and Federal agency projects. Sue is very active with the North Dakota Ready Mix and Concrete Products Association, serving as Secretary/Treasurer in 2013, President in 2014 and currently is residing on the Board. She is also an active participant with the Sertoma Club, an organization that serves the community's well-being through volunteerism.
Zona Schmidt
Office Administrator, has been with Souris Valley Ready Mix since May 2021.
Terry Morin
Plant Manager, has been with Souris Valley Ready Mix since the beginning stages in 2008, bringing five years of experience as a ready mix truck driver and pump truck operator. Terry helped in setting up the plant's concrete batching system, gaining extensive knowledge in its operation. He was hired to operate the concrete pump truck, and shortly after moved into the position of dispatcher and plant manager. From concrete dispatch, mix design knowledge, plant maintenance, truck maintenance and the list goes on, Terry is a valuable asset in making sure our day to day operations run smoothly!
Souris Valley Ready Mix
We can proudly state that there is over 300 years combined experience throughout our staff of drivers, dispatch, pump truck operators and loader operators. Along with the veteran drivers, are several younger drivers eager to succeed and grow in the ready mix industry, gaining valuable knowledge shared by the more experienced members of our staff. Our primary goal is to provide top notch customer service from the point of taking your concrete order to delivering our quality product to your job site. Each member of our staff is key in getting this job completed and in making your construction project a success.